Advancing the Newton Property which has similarities to Blackwater on the same regional trend
Taking 'Lithium To The Max' As Its Builds Out A Dynamic Lithium Brand Focus
The Liberty Lithium property is adjacent to the Winsome Resources Adina Lithium discovery
Newfoundland's Emerging New Producer As The Commodity Super Cycle Accelerates
Aims To Develop A Gold Resource At Its Galloway Gold Project Located In Historic Abitibi Region
Focused on Discovery At The Foremore Gold-Silver Project Located In The Eskay Camp
Canada Silver Cobalt Works
High-Grade & Technology Leader in Northern Ontario's Prolific Silver-Cobalt District
Focused corporate communication services
MarketSmart provides results-driven corporate communication services that connect forward-thinking investors with exciting small to mid cap companies aiming to create shareholder wealth through corporate achievements.
Services
Since 2002, we've created value and opportunity for our clients by starting a dialogue which aligns the needs of investors to the needs of client companies. As our goal is to build lasting, beneficial relationships, we are careful and selective of the companies we represent – and proud of it.
Connections
Our connections with promising small to mid cap companies include opportunities in junior mining, technology, urban mobility, and other venture investments. Our wealth of strong relationships enables us to provide investor relations services that offer both outstanding opportunities to investors and focused exposure for client companies.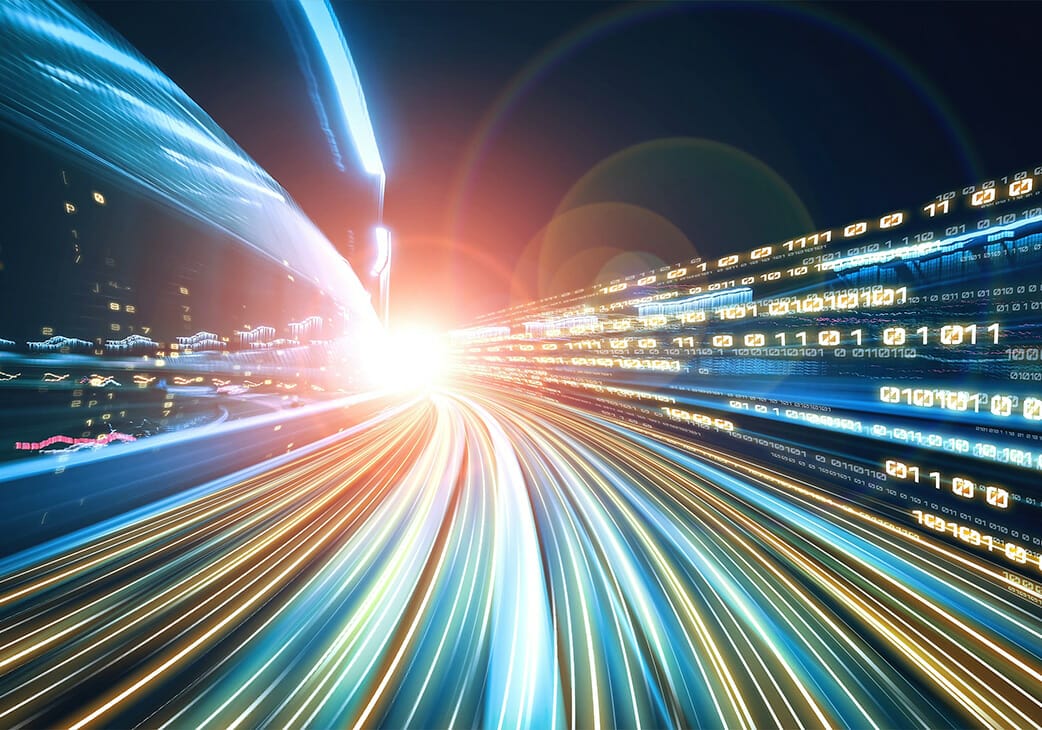 Opportunity
The investment community listens to MarketSmart because our small to mid cap companies are positioned for success by way of solid fundamentals and strong management. In particular, our connections with landmark public companies offer a unique, diverse range of opportunities that can each be perfectly tailored to the right investor.
Take a look at the latest corporate developments from our ever-expanding roster of clients
News Releases
MarketSmart
Clients
View our selected client companies & connect with us to learn about these promising opportunities.
See Our Clients
Driven
By a Twenty-Year Track Record of Excellence
CommitTed
To Marketing Your Company's Latest Corporate Developments and News Releases Through a Variety of Outlets
Devoted
To Prioritizing Your Corporate Aims with a Bespoke Investor Relations Package that Targets Your Wants and Needs
Invested
In Building Lasting, Beneficial Relationships Between You and Groups Across North America
MarketSmart
Commentary Corner
A monthly commentary piece authored by corporate communications specialist Lemuel Daher.